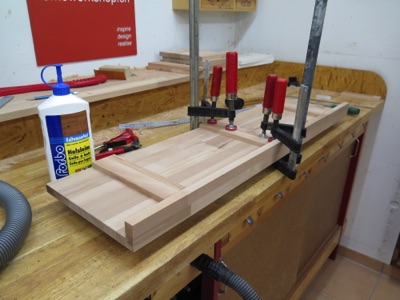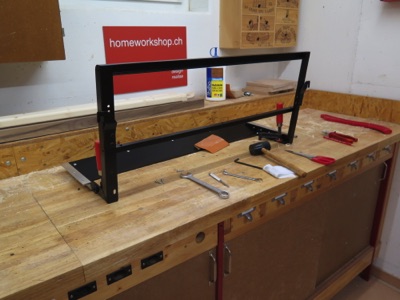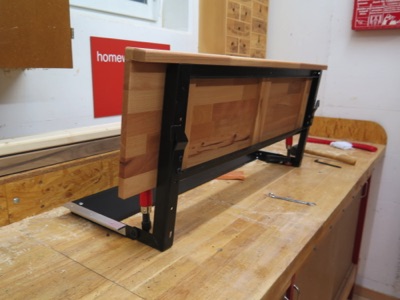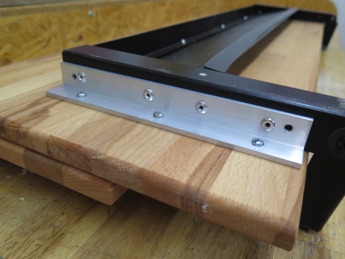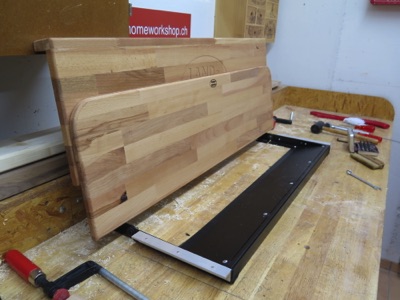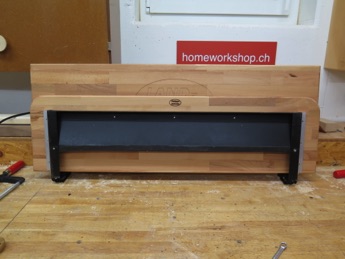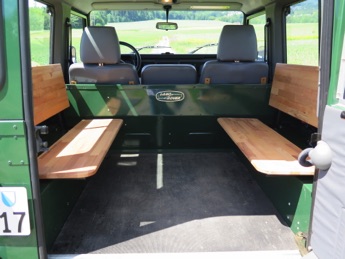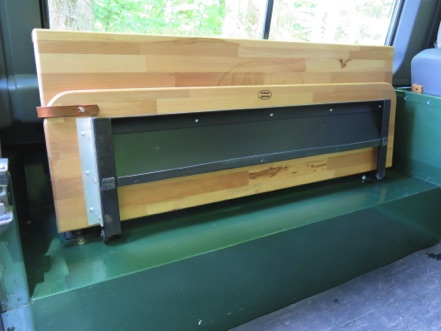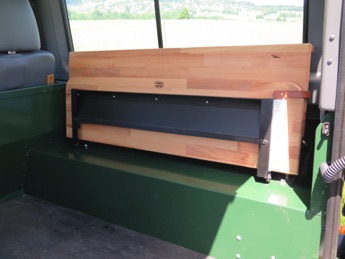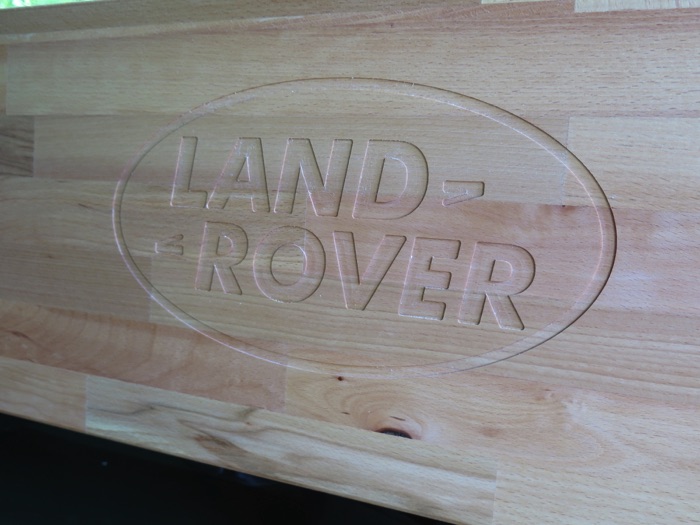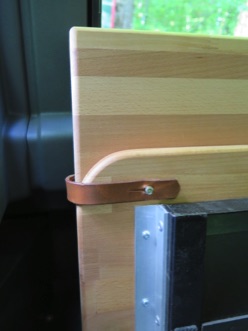 Wooden seats for Land Rover Defender
The pictured Land Rover Defender is already 20 years old but still working like a Swiss swatch.
In the meantime, the original seats in the back of the car suffered from the many transports over the last years. In addition the original seats do need more space and consequently less space is available for the transport of goods. In my case it is rather seldom that people are seated in the back of the car and if so, then only for very short trips.
So the question came up, how can the original seats be replaced? I just remembered an article in the newspaper where it was mentioned that the tramways of Zurich will replace the modern seats in their trams and re-introduce a wooden version, like it was the case in the olden days. After a pilot phase with a "wooden tram" the passengers were very positive about the design, the sitting comfort and especially about the hygiene.
With this idea in mind I just build two wooden benches and installed them on the left and the right side of the car. The sitting comfort is ok, the space for transports is enhanced and experience has shown, that the new bank is solid and indestructible.
Also the Swiss road traffic department was happy with the new seats. However, it is important to mention, that the Swiss traffic law does not allow to change anything on the belts.